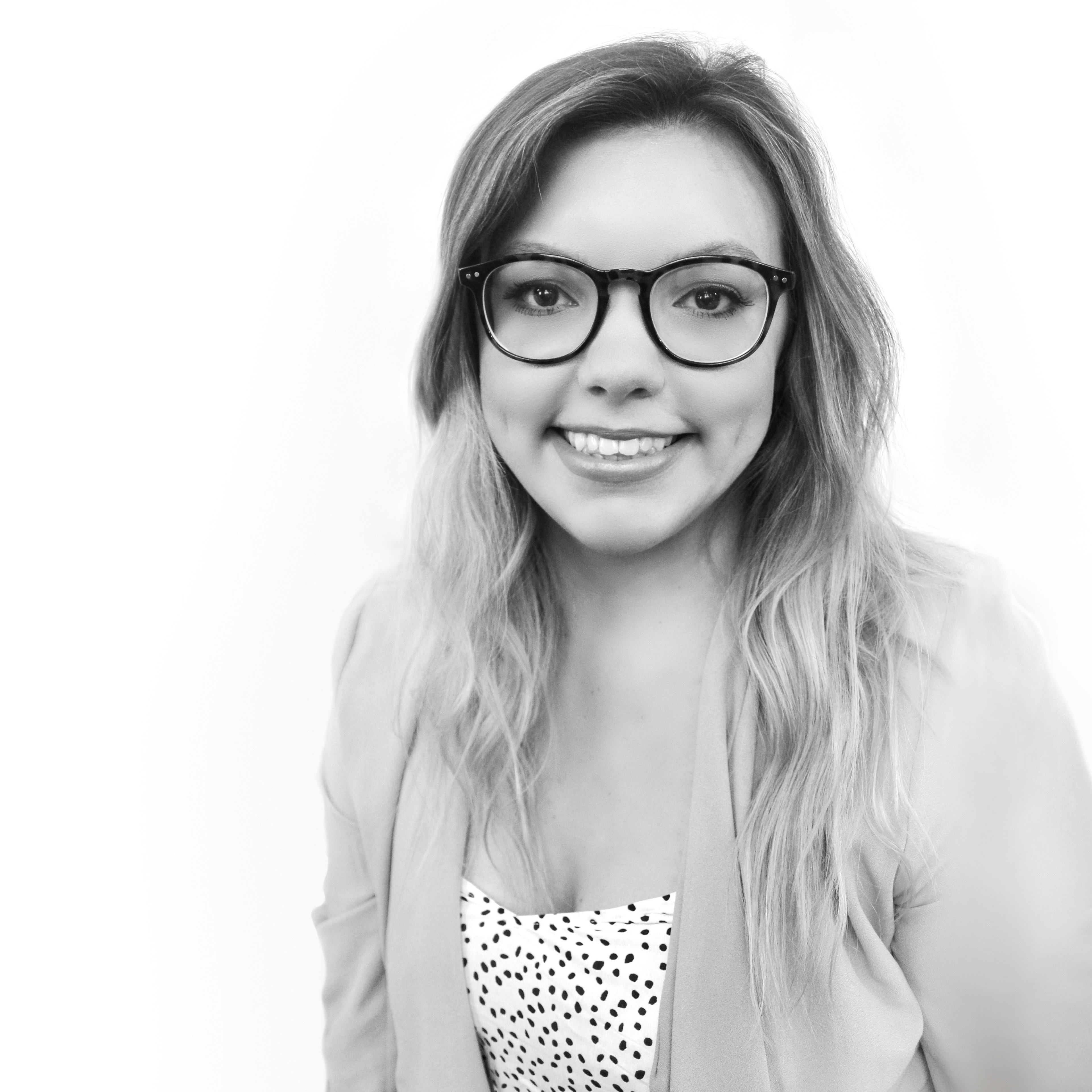 I'm Jacinda Shirley. I'm a recent graduate of Purdue University with a B.A. Visual Communications Design and minor in Psychology.
I'm always learning, growing and ready for opportunity. My design style tends to lean modern and minimal but I welcome experimentation.
Please feel free to review my digital portfolio and send me a message with any questions or comments.
thank you for contacting me. i'll get back to you as soon as possible.